The following are actually some of the only instances of these situations having actually occurred, so this is a rare scenario. However, it's important to know these cases as a composer in order to understand your rights as a career musician.
Marty O'Donnell: Halo
Marty O'Donnell composed the music for Halo 1, 2, 3, and Reach. He also scored Destiny. Before the release of Halo 4, he was fired without any real reason after many successful years scoring their most successful games of all time. Below is a video explaining a bit more of the story.
Alf Clausen: The Simpsons
Alf Clausen composed the music for The Simpsons for more than 560 episodes over 27 years, and was fired for "perceived disability and age". This obviously is not a valid firing, and this is the full story of the Alf Clausen Simpsons situation.
Bobby Prince: Duke Nukem
Bobby Prince composed the music for the 1996 Duke Nukem (also the composer for DOOM), and sued Gearbox for not receiving royalties from the 20th anniversary re-release in 2016. When Gearbox purchased Duke Nukem IP in 2010, they did not acquire the rights to the music, so using this in the re-lease without giving him royalties would be illegal. Check out the full story of Bobby Prince firing here.
So if you are a composer who is wrongfully removed from your long-running franchise, just sue! (Kidding… haha but it's good to know your rights and how to fight back if this happens to you!) However, these examples do show that there is justice for composers who are fired from a job for a reason other than creative differences.
Suing isn't something you want to be associated with if unless you know 100% that your firing from a job was done in a way that violates your rights as a composer. If you sue a big company and lose because it was proven that they did everything correctly in the process, you'll have a big red X on your name as a composer. BUT, this is very viable for those who really are being taken advantage of and if the composer can legally prove the injustice. The fantasy is to just be able to write music and not worry about rights and legal stuff, but if this is a career path for you, knowing your rights as a composer will give you the armor you need to survive and fight injustice when composing for video games, tv shows, or films.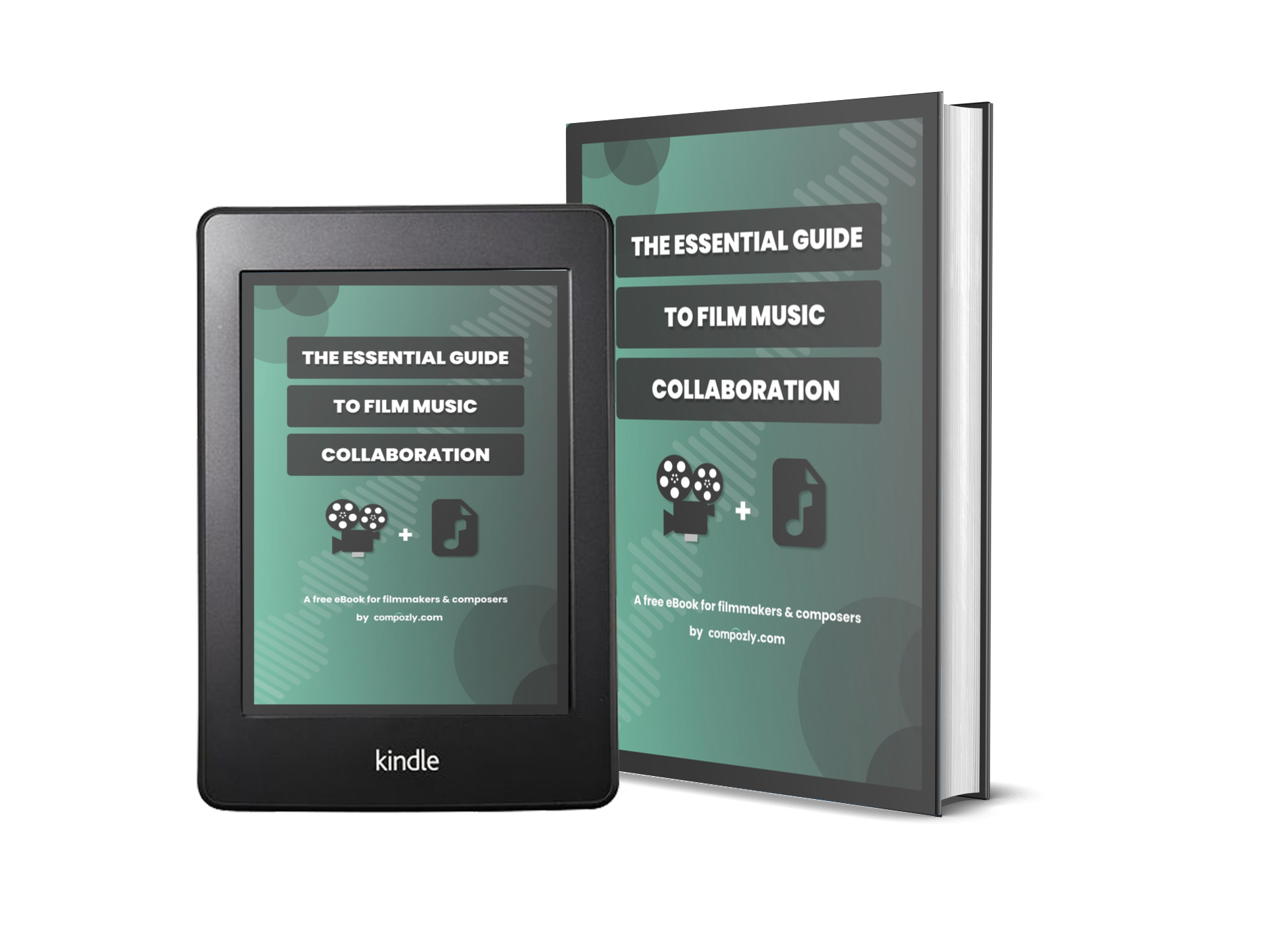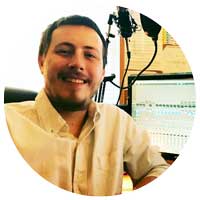 Adam Robert Galloway
Film Composer
Adam is a content creator for Compozly and a fellow music composer. He has been scoring films since 2012 and releasing original & cover songs as Muzikm4n since 2017. Despite no formal training in composition, Adam has spent many years learning how to produce and compose music that provides filmmakers with effective and unique scores.